Unveiling the Latest Slot Trends—What's Hot in the iGaming Industry?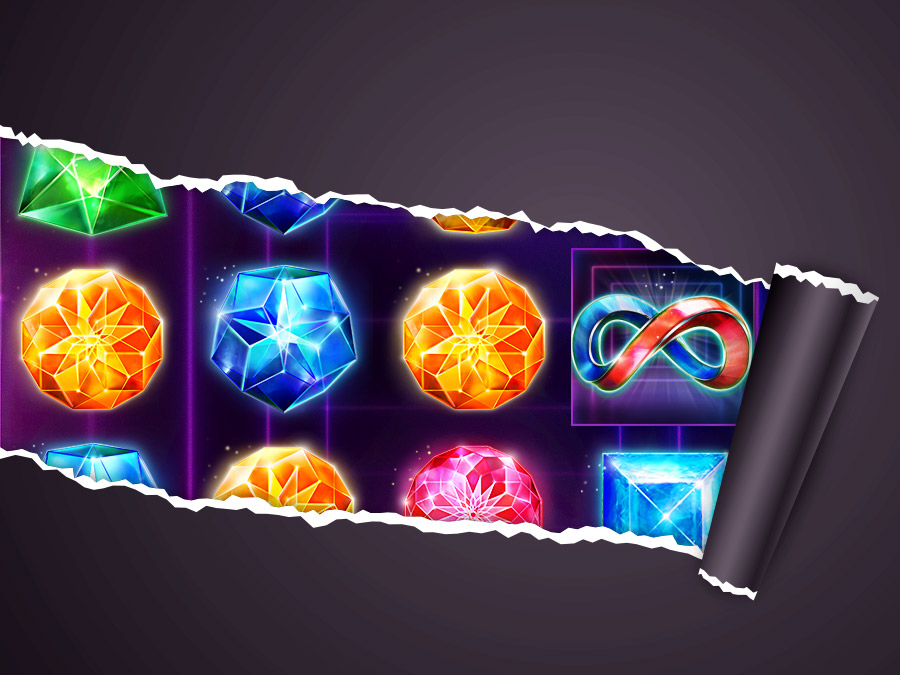 July 17, 2023
Working in the fast-paced realm of the online casino industry, we know firsthand that slot games are ever-evolving as developers push the envelope to captivate players. From innovative mechanics to themes that resonate with modern slot fans, it's time to unveil the latest slot trends that are making waves in 2023.
One of the standout casino trends is blending slot features to create more robust gamification elements, such as innovatively combining elements like multipliers, wilds, and bonus rounds to create a more engaging experience. Some games now offer a level-up feature, where players unlock new rewards and features as they progress.
Many modern slots include a narrative. It's not just about spinning reels anymore; players are looking for depth and immersive storylines. Themes inspired by popular culture are also prevalent, but what's particularly innovative is the incorporation of progressive storylines that unravel as the player advances. This storytelling aspect adds an additional layer of engagement, as players become emotionally invested in the characters and plot, much like in video games. By deepening the narrative, slots are becoming more than just a game of chance. Combined with the blending of features, they are set to become much more immersive and to steadily emulate video games.
The aesthetic appeal of slots has always been an essential component, and with the ongoing advances of cutting-edge technology, visuals have become more striking than ever. From high-definition graphics to 3D animations, the modern slot game is a visual spectacle. Moreover, the integration of VR and AR is starting to make its presence felt. Imagine playing a pirate-themed slot where a 3D pirate character leaps from the screen to celebrate your winnings. You could even immerse yourself on a virtual deserted island as you take a few spins.
Perhaps the most significant area of progress in 2023 is the increase in mobile play. It is no surprise that mobile slots are experiencing exponential growth. Players relish the convenience of playing on the go, and developers are focusing on optimizing games for mobile platforms. There is also a growing interest in smartwatch slots. Although still in somewhat of a development stage, the potential for gambling directly from your wrist is capturing the attention of players and developers alike. There is no doubt that the convenience and novelty of smartwatch slots could drive a new wave of innovation in the iGaming industry, and that is one area we intend to follow closely.
The iGaming industry is teeming with innovation, and online slots reflect this with gamification, richer storylines, breathtaking visuals, mobile and smartwatch integration, and a potential VR evolution on the iGaming horizon. These online gambling trends are not just fleeting; they represent the future trajectory of the industry. For players, this translates to more engaging and immersive experiences, and for developers, it indicates an era ripe with opportunities for innovation and growth.
---