The Pros and Cons of Online Gambling: Is it Worth the Risk?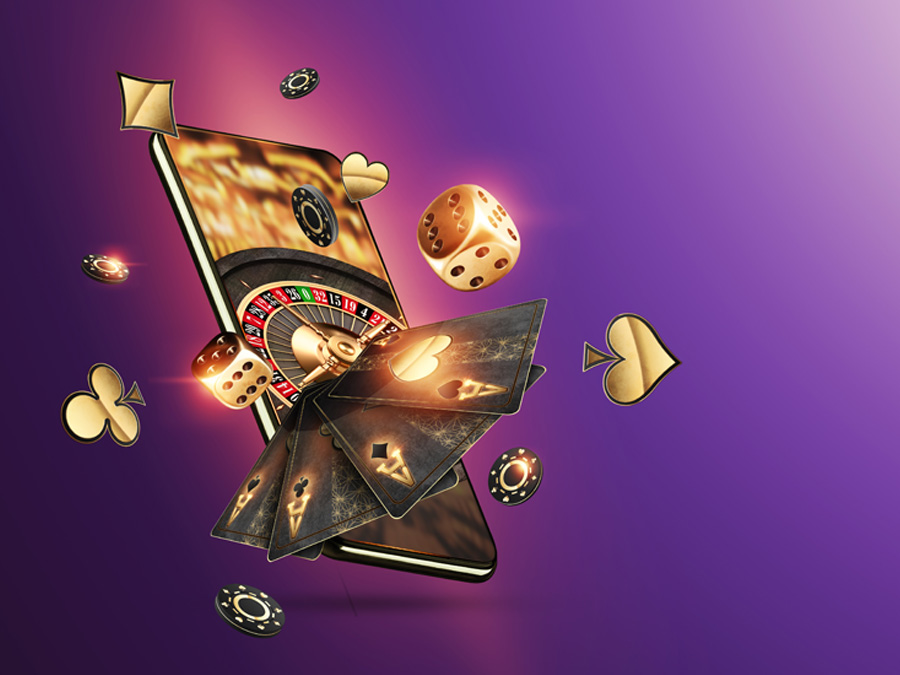 July 31, 2023
Online gambling has experienced an unprecedented boom in the last few years, fueled by advanced technology, improved internet connectivity, and changes in social attitudes. As passionate slot game developers, we have been living at the heart of this evolution, embracing it all, which helps us create the best games possible. Still, it's important to remember that while the benefits of online gambling are many, there are also significant risks involved. In this post, we want to outline some of the key pros and cons, aiming to give an unbiased perspective on this ever-evolving industry that we work in.
Firstly, the most significant advantage is its accessibility and convenience. Players can place bets from the comfort of their homes at any time, which clearly helps eliminate the need to travel to physical casinos. This opens gambling to a wider audience that may not live near a casino or prefer the anonymity offered by online platforms. The advancement in mobile technology has also further enhanced this accessibility, with most online gaming sites offering optimized smartphone apps or mobile-friendly websites.
The second advantage is the variety and innovation in games. As slot developers, we have the freedom to create a wide landscape of ideas and are not limited by physical constraints like space or resources. This has led to the birth of new and exciting genres, as well as a revival of old ones, providing an engaging experience for users of all tastes and preferences.
However, this popular online entertainment isn't without its pitfalls. One of the most substantial concerns is problem gambling and addiction. The very factors that make this industry so attractive—easy access and constant availability—can also lead to compulsive behaviors. Unlike physical casinos, where staff can identify problem gamblers and impose restrictions, it's much harder to monitor such behavior online. Still, online casinos continue to advocate betting limits and various gaming tools to help their players stay on the fun side of gambling.
Elsewhere, the security of online casino platforms is a major concern due to the risk of cyber threats like identity theft and financial fraud. Ensuring robust security measures, including substantial investment in secure software and frequent updates, is key to maintaining player trust. Given the global nature of the internet, maintaining a fair regulatory environment is also challenging. To keep on top of this aspect, ensuring fairness requires complete transparency surrounding Random Number Generators through third-party gaming audits.
To summarize, online gambling offers both opportunities and challenges, with its convenience and variety appealing to players everywhere. However, addiction, security, and regulation issues are significant and need to be treated with the greatest of care by the operators. Its our duty to continue adding top-rated slots into casino lobbies, expanding on the entertainment and gaming that modern day players demand. In short, gambling's future is full of potential, and we think it's always worth the risk, but only if navigated thoughtfully and responsibly.
---