The Art of Bonus Games: Unleashing Surprises & Extra Rewards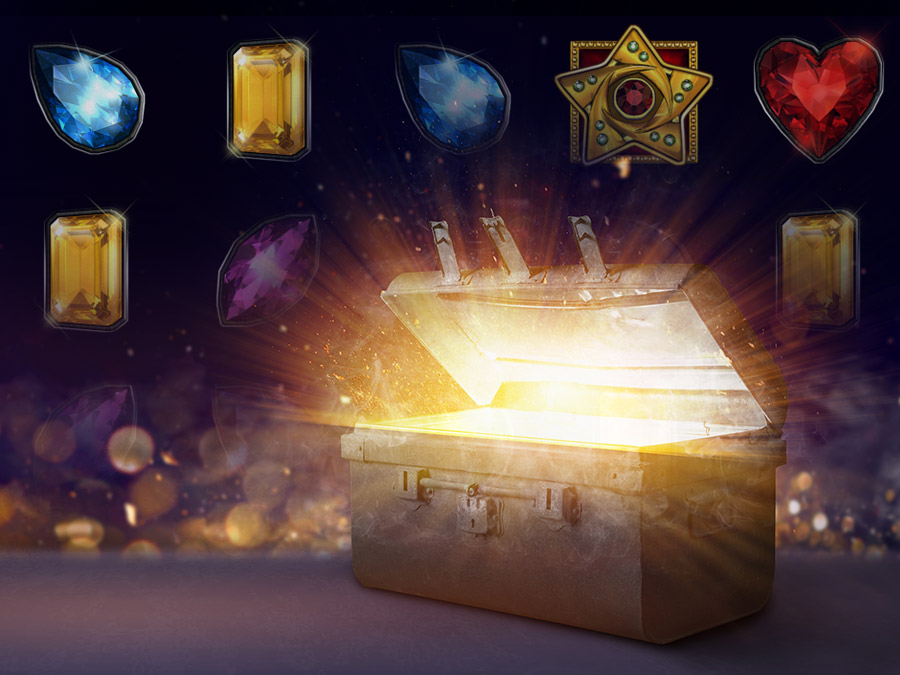 September 4, 2023
One of the most exciting aspects of modern slot games is the inclusion of bonus games. These unique and often themed rounds provide not just a chance for extra wins but an opportunity for player engagement and immersion. As casino game developers, we aim to create engaging bonus games that complement the core gameplay, which is a challenging art form. In this post, we'll look into the artistry behind creating bonus games that players love, as well as the impact that these games have and how they unlock unique experiences and rewards.
So, let's start at the beginning. Bonus games in slots are secondary games or features triggered by certain combinations or events. They come in various forms, from simple free spins and pick'em games to complex, multi-level challenges that often embrace the game's theme in creative and immersive ways. The beauty of these bonus games lies in their capacity to inject variety, breaking the repetitive cycle of base game spins and providing players with a fresh and exciting experience.
From a developer's perspective, crafting compelling bonus games is a delicate balancing act. The bonus features must be appealing and rewarding enough to keep players engaged, but they shouldn't overshadow the base game or disrupt the overall payout structure. The goal is to enhance the main game without detracting from its fundamental mechanics. How exactly can that be done? Well, it requires a deep understanding of online gambling, player psychology, game mathematics, and narrative design. It's not all just fancy graphics and slick animations, you know!
Effective bonus games in slots not only offer extra wins but also enrich storytelling and theme development. For example, a bonus game in a slot based on a popular movie might involve a mini-game that recreates a memorable scene from the film. This thematic harmony adds depth to the gambling experience, allowing players to connect with the game on a more personal level. As game developers, we relish the creative freedom that bonus games provide, allowing us to bring the game's theme to life in imaginative ways. The rewards from bonus games also add an extra layer of excitement for players, but while the base game provides steady, regular wins, bonus games often offer the chance for larger, less frequent payouts. This variation keeps gameplay exciting, sustains player interest, and encourages repeat play. The surprise element of when a bonus game triggers and its potential rewards help to enhance the overall gaming experience.
On the other hand, some country laws restrict the amount of money that can be wagered within a certain time frame. Bonus games are free and therefore reduce the number of bets per unit of time, complying with the legislation. Bonus games also serve the purpose of matching and distracting the avid players, allowing them to extend their playing budget.
Bonus games in slots represent a fusion of creativity, strategy, and an understanding of player preferences. They add a level of depth and excitement to the game, offering both additional rewards and a break from the main game's pace. As passionate developers, the creation of bonus games allows us to experiment with novel concepts and engage casino players in unique ways, and while they might be a "bonus" in name, they are central to a slot game's success.
---