Safe and Responsible Gambling: The Keys to Long-Term Succes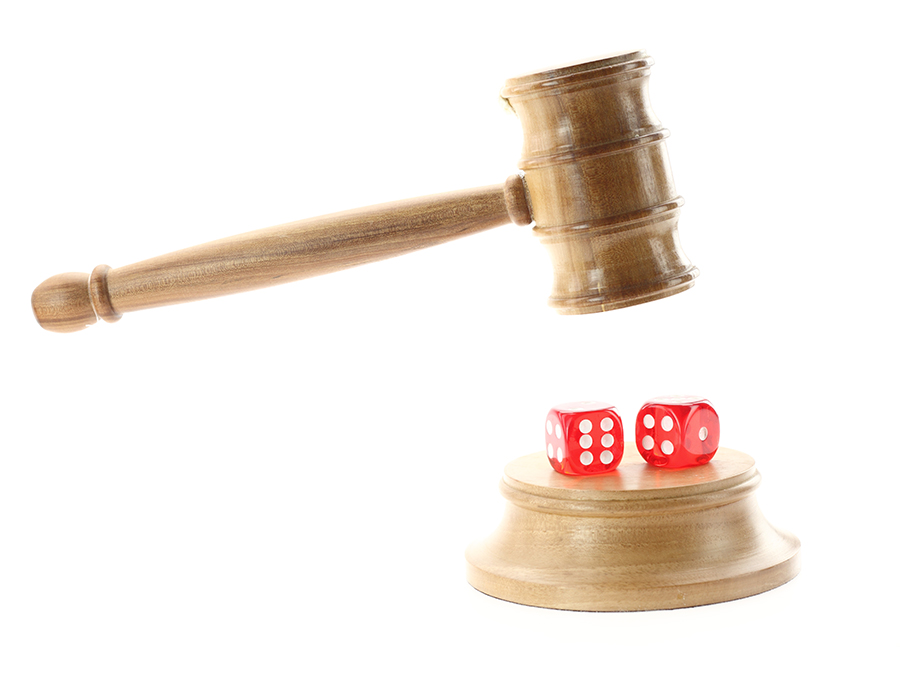 October 9, 2023
As the popularity of online gambling continues to surge, governments and regulatory bodies worldwide are stepping up their efforts to safeguard consumers and uphold the integrity of our lucrative industry. As a slot supplier, we strive to do the same. By adapting to new circumstances, we aim to improve our products to meet our ongoing commitments to our players. For years, the iGaming industry focused on developing new technologies, attractive visuals, and cross-device gameplay. Increasing demand for games full popular features and impressive graphics appealed to casino gamers and market leaders, often leading them to forget elements that help build lasting relationships. Now more than ever, we focus on safe and responsible gambling as the key to creating an environment to help players enjoy gaming responsibly without downplaying the experience.
What was once considered a helpful accessory is nowadays a fundamental factor in helping us improve customer satisfaction and safety. Although new regulations put software providers under much pressure, players' feedback proves this is one online gambling trend we are happy to follow. The role of regulations cannot be understated. We know they serve as the bedrock upon which the industry stands, ensuring that players are protected, businesses operate fairly, and the integrity of the games remains intact. For players, this translates into higher transparency, reinforced responsible gambling initiatives, and strict measures to prevent the issues surrounding underage gambling.
Being slot developers, we comply with respected local authorities and strict regulatory frameworks, custom-made to speak to the needs of a specific market. By doing so, we assure our users that they are playing fair games with transparent RTP rates, and they have the word of the local authorities that our brand is in line with all current standards.
Even though regulatory laws are created to protect customers, not all of them are welcomed with arms wide open by the gambling community. As a slot supplier, it became a necessity to highlight the benefits of certain limitations such as bet limits, age restrictions, and AML policies. We have seen players consider unregulated black-market brands, blinded by the promise of a great payout, only to get conned and lose their money altogether. To prevent such an exodus, we work with licensed casino brands and launch games that bring additional value to the casino experience while keeping users safe and loyal.
What does the future hold? It is impossible to erase black market brands, and they will remain active for as long as an iGaming industry exists. As a licensed software supplier, we must continue working with licensed casino brands and local authorities to create a landscape that is a smart and enticing blend of safety, education, responsible gambling, and transparency. Is it a challenge? Of course, it is. But it is a challenge we are willing to take.
---