Live Casino Slots: The Next Step in Casino Evolution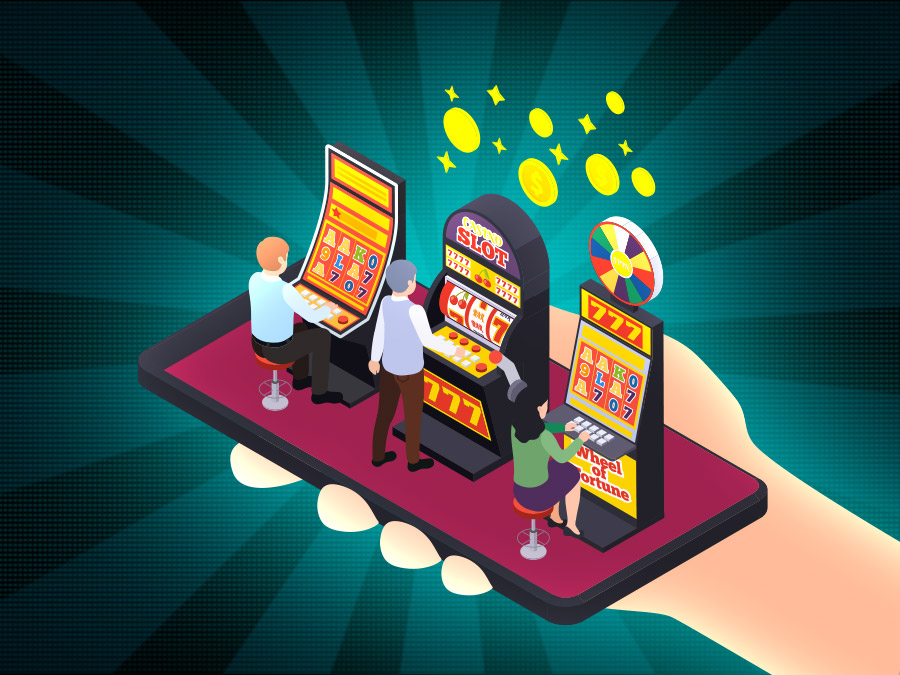 September 25, 2023
If the 21st century taught us anything, it is that innovation in the iGaming industry knows no limits. After the arrival of live casino games such as roulette, blackjack, and casino poker, suppliers (us included) are switching focus to live slots, and this mix of traditional slots and live dealer games is proving to be a success. There was some initial skepticism among players when this concept was introduced. But as more games rolled out, the appeal became evident. Players appreciated the shift from a solo slot-spinning experience to a more interactive, communal setting. Essentially, these games are blurring the lines between brick-and-mortar and online casinos, promoting the overall appeal of live casino gaming.
Despite the new experiences these games bring, they still seem familiar. Simple access is available through web browsers and dedicated apps, and there is already a library of various themes and backdrops to choose from. Placing bets and the excitement of the reels spinning is still intact, but it's the social aspect of playing slots online that is the top-level appeal here. These games retain the fundamental mechanics of traditional slot machines, but they also mimic the exciting atmosphere of a real casino through luxurious backdrops and entertaining dealers who interact with the players through live video streams. It's the dealer personality that comes out on top when playing these live-streamed games, and players can enjoy the fun and laughter that is filled in between spins. Building communities is something that will prove to be fundamental in the development of the iGaming industry, so we believe that these live slots are only the beginning.
And what does the future hold? These games have evolved rapidly since their beginning. Initially, they featured a limited selection of classic slot titles, but now we are seeing bigger and bolder slots being given the live-dealer makeover. As industry insiders, we have witnessed the expansion of all casino game categories, and this area looks set to take off with increasing numbers of players looking for a new experience to enjoy. The natural progression would be that we start seeing branded releases, providing the next stepping stone for the top live dealer platforms. Who knows, perhaps the developers with the biggest pockets could even contract famous actors and actresses to host these branded games. The upshot is that the live-dealer environment is full of potential.
Live slots have breathed new life into the world of online gambling, and it appears they are here to stay. Our team sees them as an opportunity to grow and move things in a different direction that will not only entertain but make players feel like a part of the global iGaming community. No longer a novelty but a genuine genre, we see live slots as an exciting new chapter for the iGaming environment.
---