CT Interactive`s top-performing games launched with Croatian operator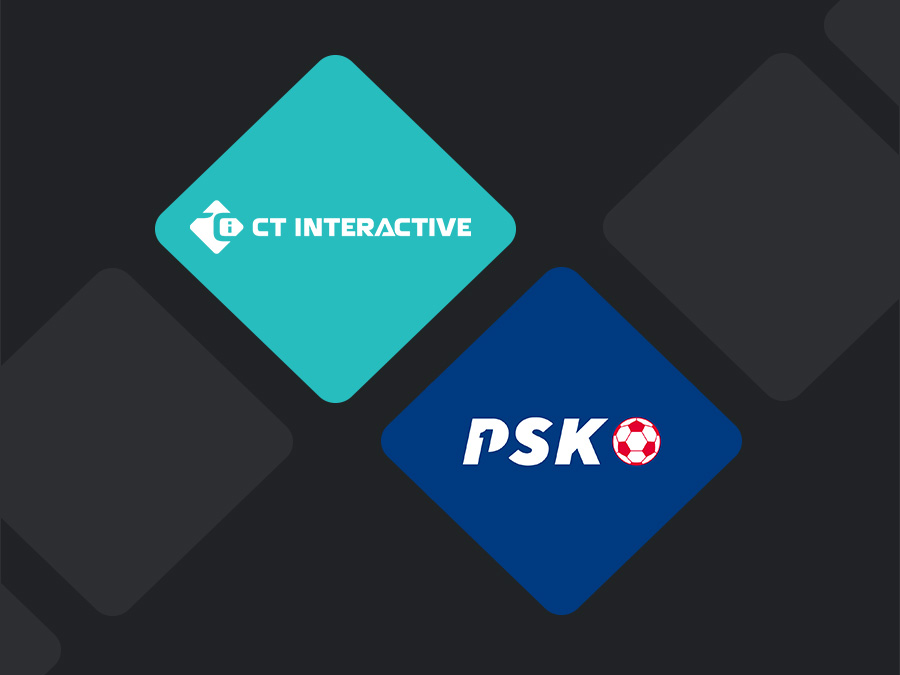 March 31, 2022
CT Interactive, a global online game slot supplier, titles are now available to players in Croatia. After a completed technical integration, the games have gone live with the PSK (www.psk.hr) thus increasing the company's footprint in the online slot market.
Over the last year, CT Interactive has significantly extended its global reach and simultaneously have been launching new games regularly, showing the supplier's dedication to optimising the player experience by continuously improving its content and product offerings.
"Launching with the Croatian operation of the Central-East Leading Omnichannel Betting and Gaming company, Fortuna Group is a great step in the growth of our business, and I'm sure that their players will enjoy our games", said Milena Tsankarska, Head of Business Development Europe at CT Interactive.
The partnership also includes an excellent tool as Mystery Jackpot for both acquisition and retention that will benefit the operator and help the growth of its slot games business.
"We believe our games have value to offer to the operator`s players database", concluded Mrs Tsankarska.
PSK Head of Marketing, Mr Damir Garvanovic nicely concluded: "PSK, which is the first betting operator in Croatia, and on top of Cro gaming business, stands behind the good game and the joy of playing it brings to it's players. With it's motto "Play your game.", always looks for the excitement it might bring to the players and that's why looking forward the new CT Interactive games in it's gaming portfolio."
---