CT Interactive strengthens its Czech presence with MerkurXtip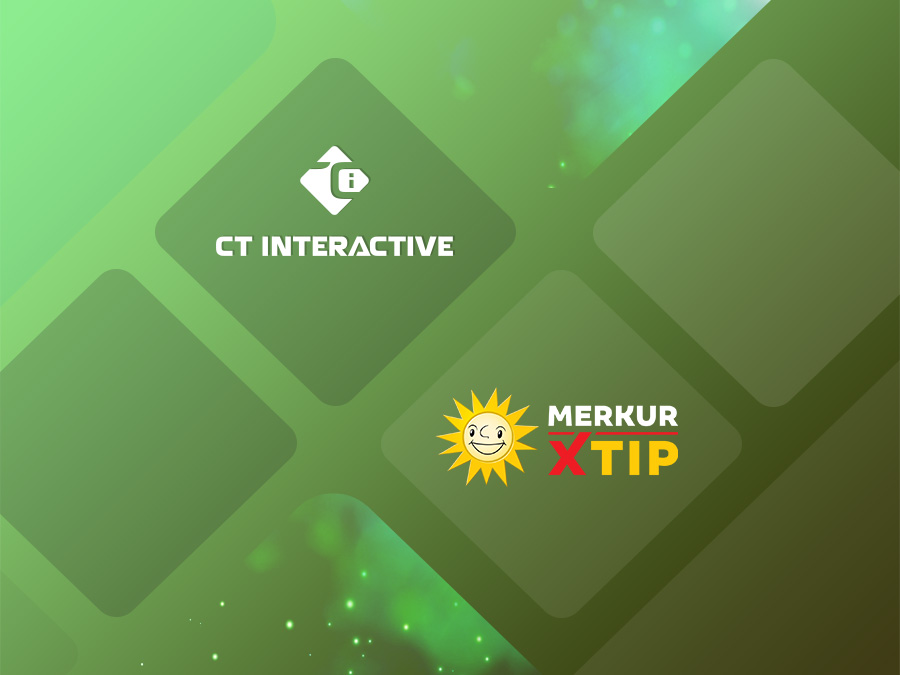 March 6, 2023
The global content provider CT Interactive continues to grow its market share in the Czech Republic. The latest brand deal is with the significant casino group MerkurXtip.
"We have a strong presence in the Czech market. Over the years our company has partnered with some of the leading operators there, and this is why we are immensely proud that we are proceeding with this tendency. This partnership will be beneficial for both parties because through this agreement, our portfolio will reach new horizons, and the MerkurXtip clientele will rapidly increase", commented Milena Tsankarska, Head of Business Development EMEA.
"It is a pleasure to work with such a well-known operator that provides top-quality games and is always working on the newest, hottest game", commented Irina Ruf, Chairman of the Board of Directors of MarkurXtip Czech Republic.
Lachezar Petrov, CEO of CT Interactive, said that the company is actively communicating with different Czech operators and that soon new deals are expected to happen in the region.
CT Interactive has teamed up with MerkurXtip in the Serbian market as well. The global content provider will further penetrate one of the fastest-growing European markets by soon taking its range of casino slot games to live through the www.merkurxtip.rs site.
---